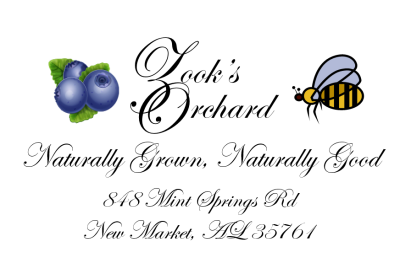 Wild Blackberries!

Is there anything better than a blackberry cobbler?  We don't think so, well, unless it's a blueberry cobbler.  At Zook's Orchard there are naturally growing wild blackberries all over and we are making them available to you to pick this season.  If you come to pick wild blackberries please be prepared with long sleeves and whatever other armor you might need and pick at your own risk.  These are not the tame thornless variety; they are wild and have thorns!  Same price as the blueberries so go ahead and pick a mixed bag.  We provide buckets and plastic liner bags so when you are done picking we weigh your berries in the plastic liner bag and off you go with your bags of berries.  As with our other products,  no herbicides or pesticides reach our wild blackberries so you pick and eat nothing but pure wild blackberry goodness.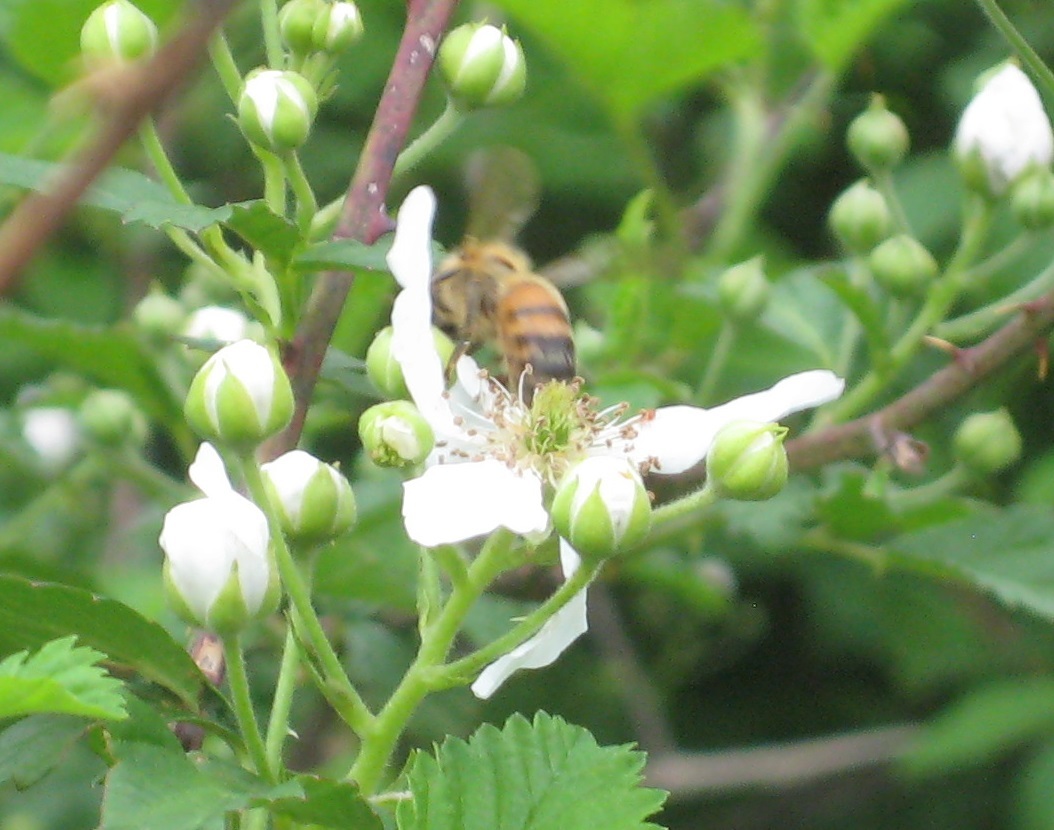 A Zook's Orchard honeybee gathering nectar and pollen from a Zook's Orchard wild blackberry blossom!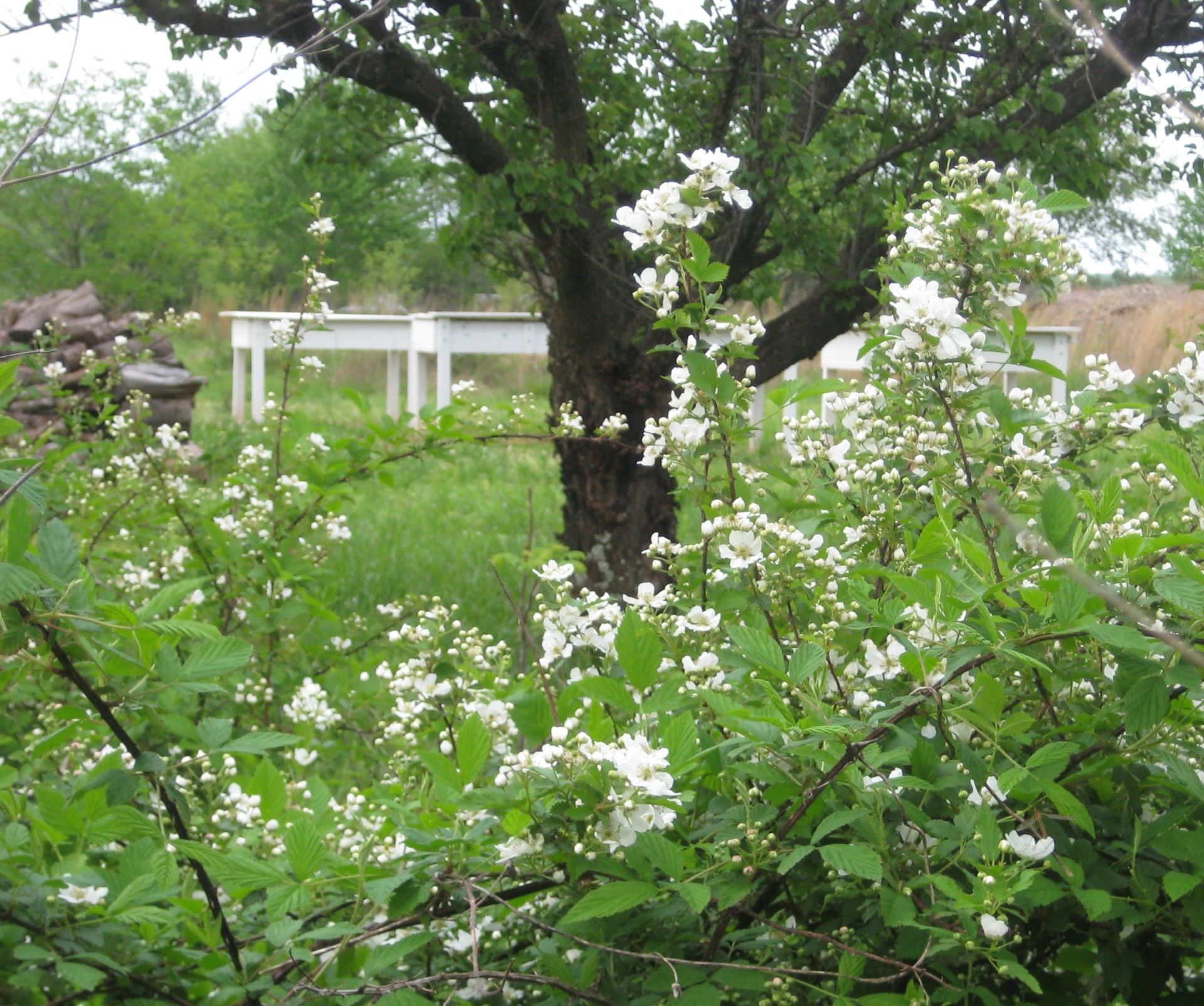 Right now in the wild blackberry patches...

The wild blackberry picking is over for this season.  We have initiated a new project to expand our wild blackberry production so hopefully in the next year or two you will see a lot more wild blackberries to pick at Zook's Orchard.
Some of our wild blackberries in full bloom spring of 2017!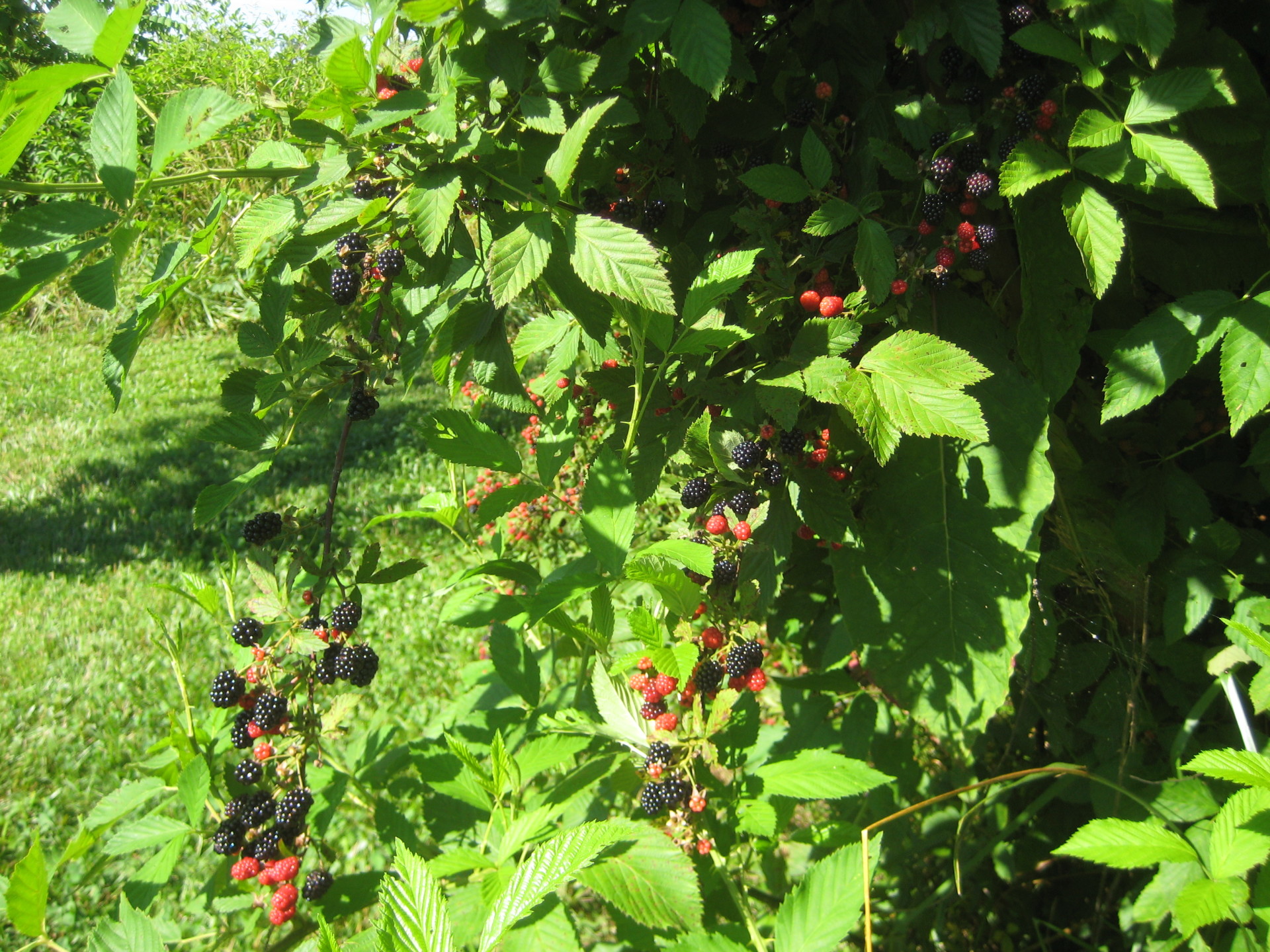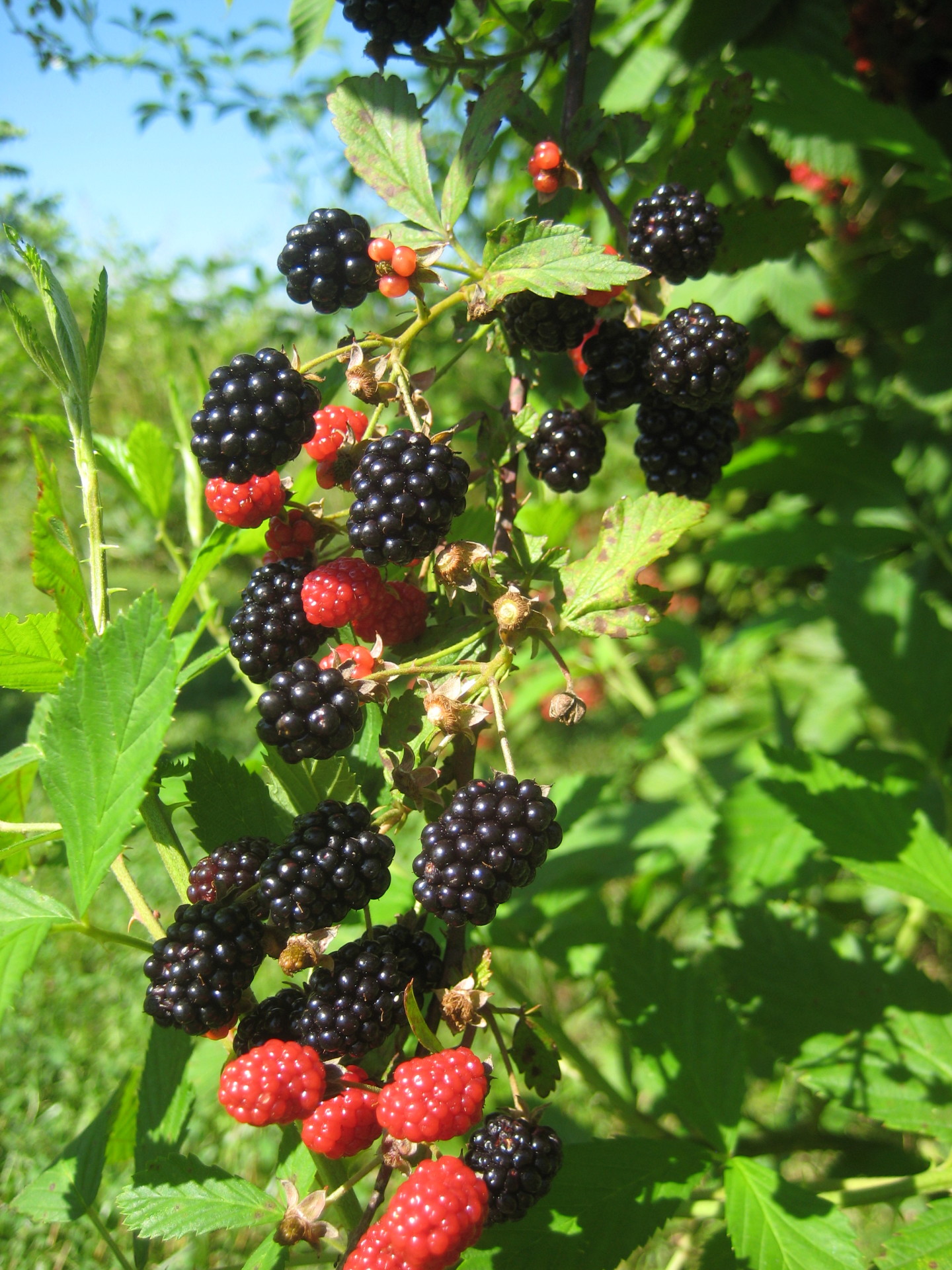 June 21, 2017.  Ripening wild blackberries cover our landscape!

Wild Blackberry Expansion!

Our wild blackberry expansion project has started!  Many of our customers were very excited to be able to pick the same type of wild blackberry that they remembered picking as a kid.  We want to create an even larger and more accessible area for everyone to relive their childhood, thorny brambles and all!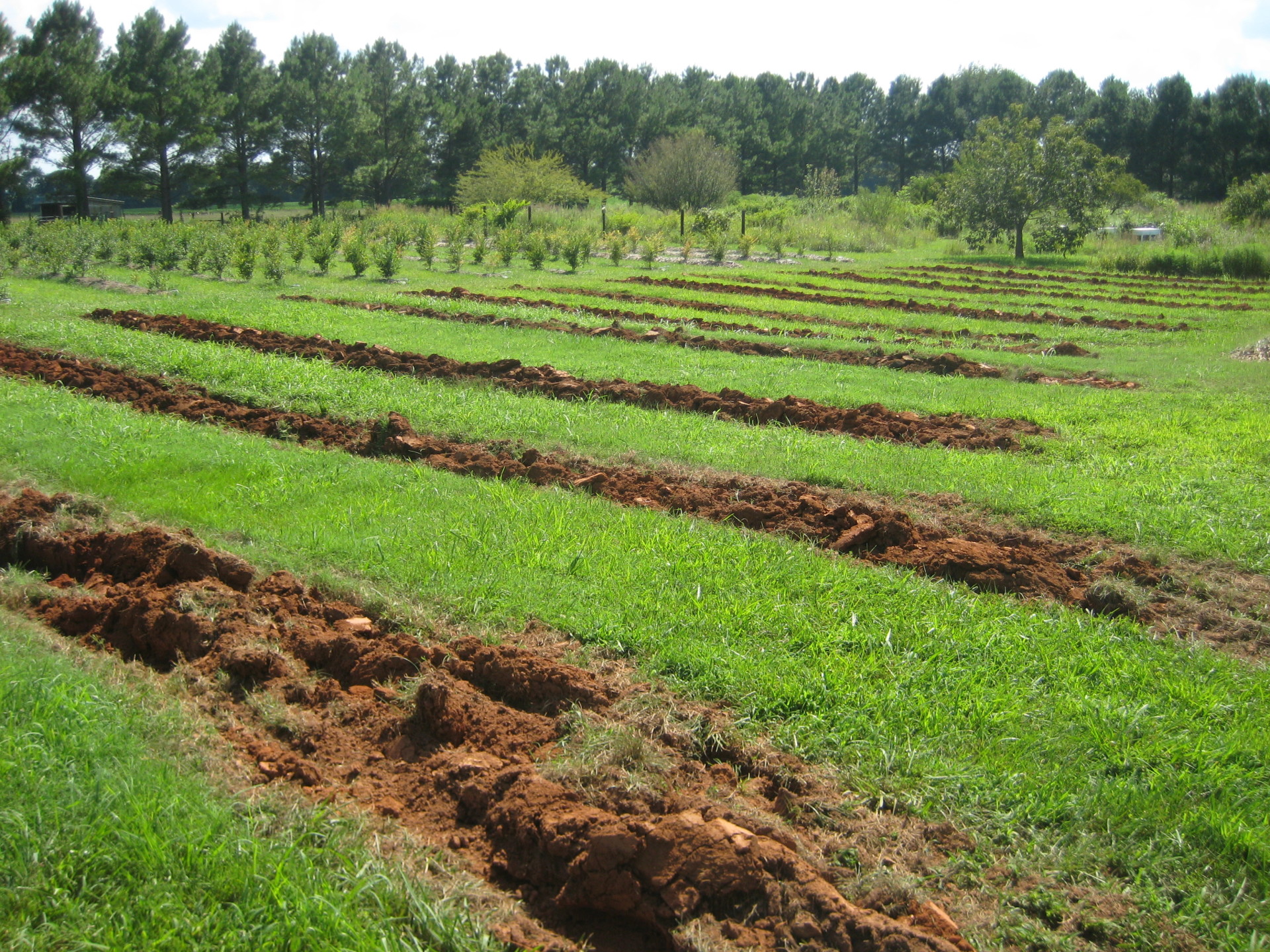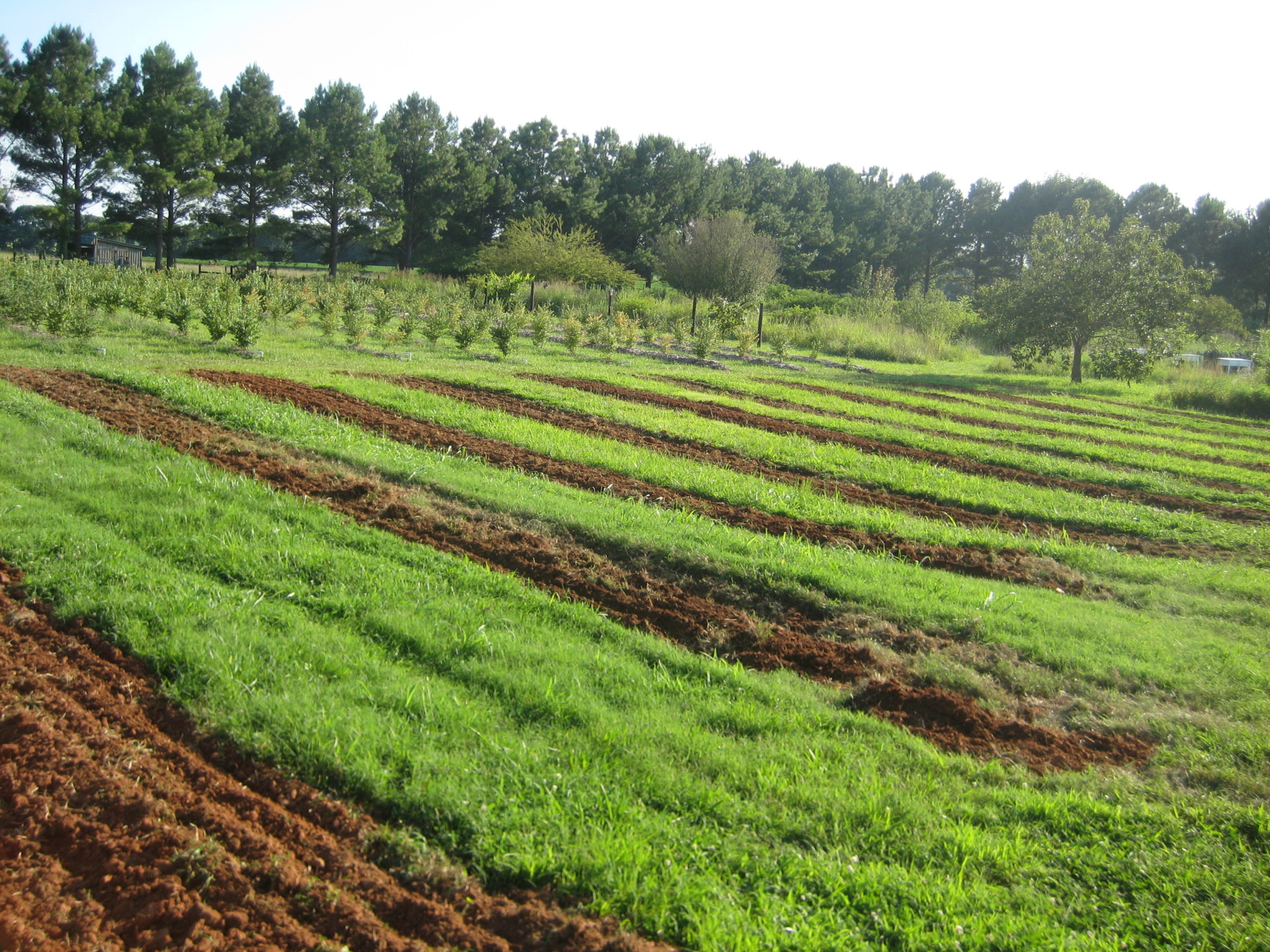 July 17, 2017.  Freshly plowed rows!

July 19, 2017.  Wild blackberries disked in.  They will hopefully start growing next spring.  We will also do some transplanting.